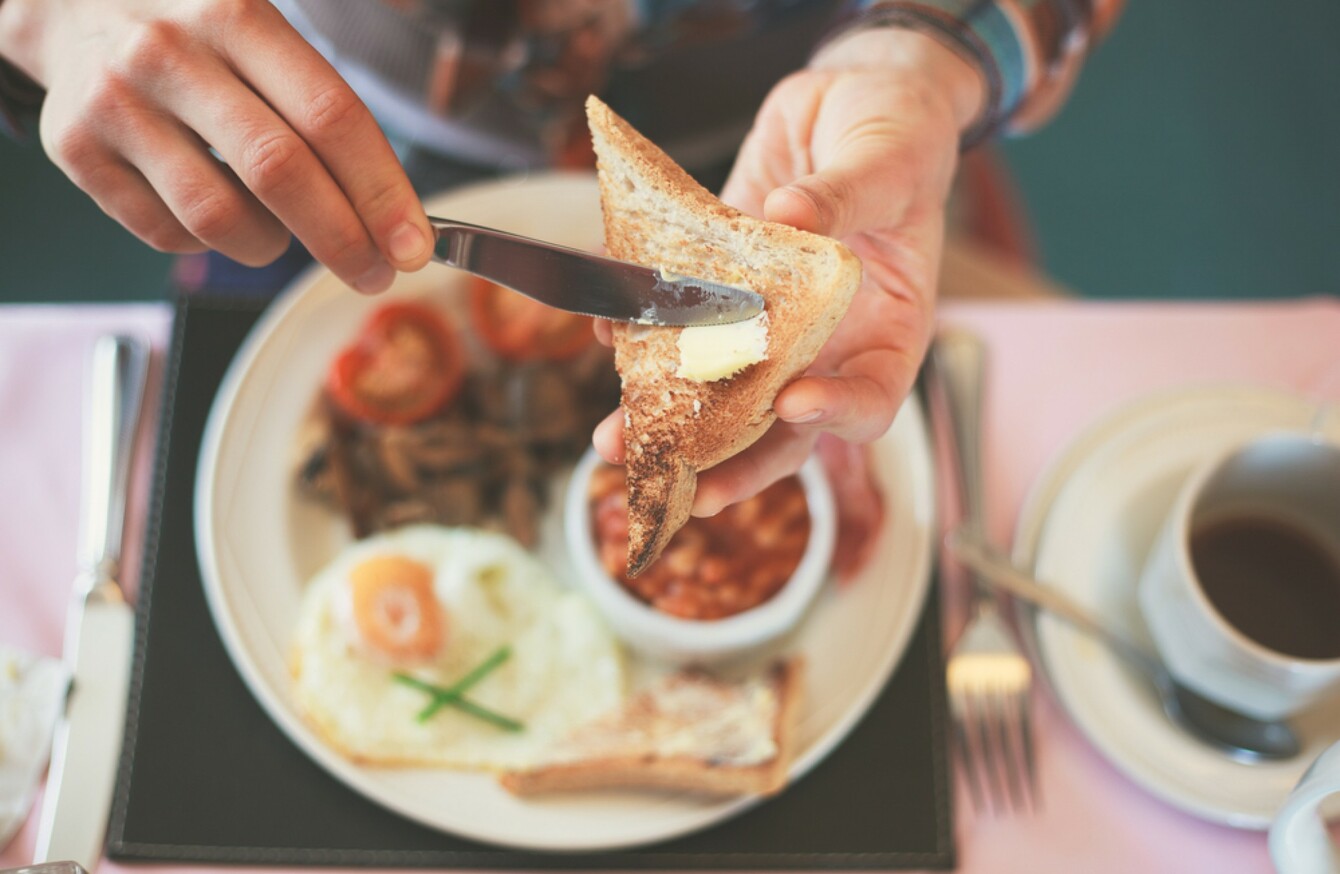 Image: Shutterstock/Lolostock
Image: Shutterstock/Lolostock
EVERY MORNING, TheJournal.ie brings you the stories you need to know as you start your day.
1. #ABHAILE: Over 4,000 borrowers have flocked to a voucher scheme for those in mortgage arrears.
2. #LONDON: Three men have been arrested in connection with terrorism offences in London.
3. #TO THE POLLS: It's election day in the UK, with opinion polls predicting everything from a Tory majority to a hung parliament.
4. #COMEY: Former FBI director James Comey will testify to the US Senate Intelligence Committee that President Donald Trump asked him to drop an investigation into national security adviser Michael Flynn.
5. #PAY DEAL: An €880 million public sector pay deal has been agreed between unions and government.
6. #POWER UP: Over 3,500 complaints were made to the energy regulator last year – including one from a person wrongly charged €2,500.
7. #SNOOPING: A Garda was sanctioned for using the Pulse system to access a girlfriend's personal information last year.
8. #WEATHER: A rainfall warning is in place in Cork and Kerry as rain sweeps across the country.
9. #APOLOGY: Transport For London has apologised after cars abandoned following Saturday's London Bridge attack were ticketed.