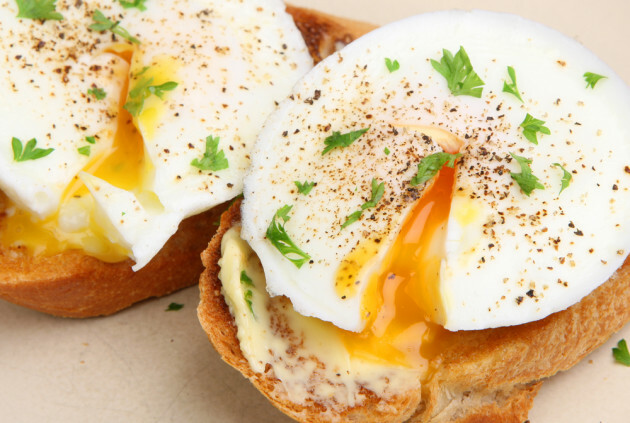 Source: Shutterstock/Joe Gough
EVERY MORNING, TheJournal.ie brings you the stories you need to know as you start your day.
1. #BEEFED-UP SECURITY: Covert Garda units are set to patrol a Dublin boxing event this weekend in the wake of a series of murders.
2. #DUNDALK: A 45-year-old man has been charged in connection with the murder of mother-of-three Irene White in 2005.
3. #FEWER SPEED CHECKS: Gardaí aren't replacing their 'robot' speed vans, meaning there will be fewer checks on Irish roads.
4. #GRAVE CONCERNS: The FBI says it has grave concerns over a plan by Donald Trump to release a memo alleging bias within the US Justice Department.
5. #REFUSED: British Prime Minister Theresa May has refused the offered resignation of a Lord who arrived late to a question-session.
6. #MY NAME IS: The chair of the Housing Agency Conor Skehan has been criticised for claiming that a disabled homeless boy's family turned down suitable accommodation.
7. #THE UNBORN: A key Supreme Court case will need to be resolved before the coming referendum on the Eighth Amendment.
8. #TINNEAS CINN: Migraines have been associated with heart attacks, strokes, blood clots, and an irregular heart rate.
9. #FARE HIKES: New taxi fare increases of 3% will come into effect from today.