'Son of a whore, I will curse you': The week in quotes
Image: Bullit Marquez/AP/Press Association Images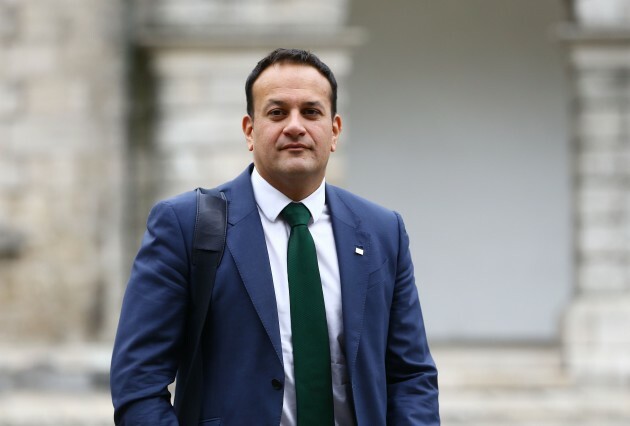 Source: Paul Walsh/PA Wire
We don't make unpopular decisions for the sake of it, or because we think it's great craic. We make unpopular decisions because they are the right things to do in the long-term.
Minister for Social Protection Leo Varadkar said on independents needing to understand why certain decisions are made.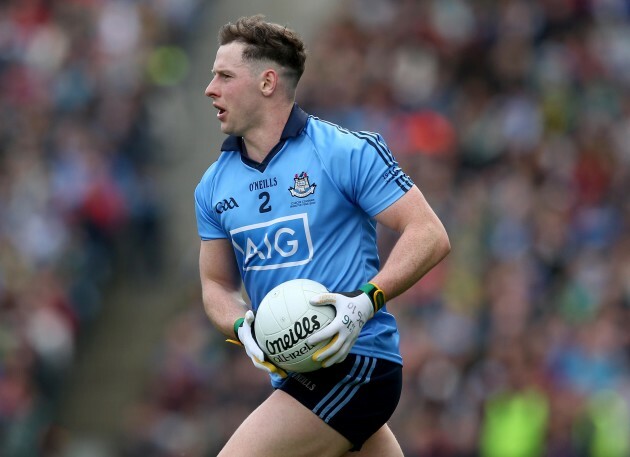 Source: Ryan Byrne/INPHO
At the end of the day, anybody can become a drug addict – any family, any social class – that's what we need to realise – anyone who doesn't have kids and calls someone a junkie, in 20 years if their kid becomes a drug addict, they'll be thinking is that the right way to speak about someone?
Dublin footballer Philly McMahon has called for a change in how Irish society views drug addicts.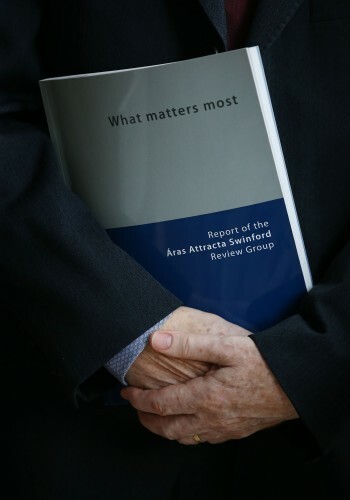 Source: PA Wire/Press Association Images
Some staff think it's their job to abuse you just because you have a disability.
One quote from a report published this week as part of a review into the Áras Attracta nursing home.
[embedded content]
Source: The Ireland edition of Times/YouTube
I can't tell you she will get breast cancer. She won't. What I can tell you is there are more breast cancers found in groups of women who've had abortions than any other group.
The Times (Ireland edition) reporters Ellen Coyne and Catherine Sanz went undercover and secretly recorded a consultation in a clinic in Dublin's north inner city between a staff member and a woman seeking advice on a crisis pregnancy. This is one quote from the woman they spoke to.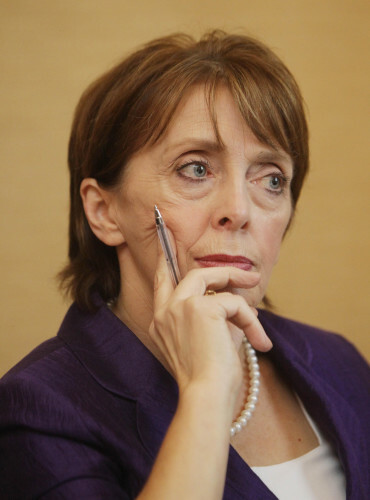 Source: PA Archive/Press Association Images
Maybe he had different expectations as to what it would be like to start a new party, to build a party from scratch, it's tough work building it block by block, it requires very long hours and a very strong commitment by a large number of people.
Social Democrats co-leader Róisín Shortall on the departure of Stephen Donnelly from the party.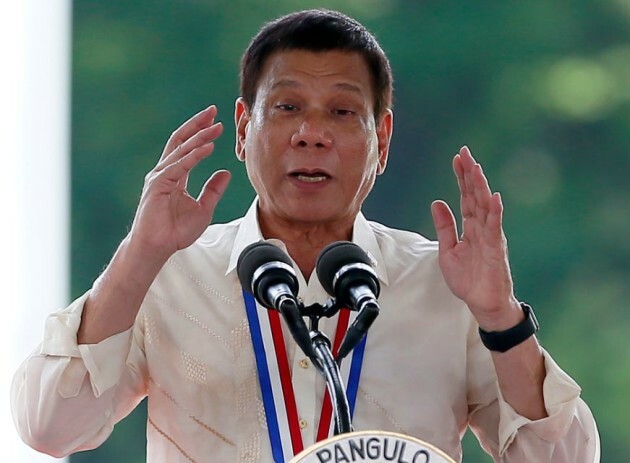 Source: Bullit Marquez/AP/Press Association Images
You must be respectful. Do not just throw away questions and statements. Son of a whore, I will curse you in that forum," Duterte told a news conference shortly before flying to Laos to attend a summit. We will be wallowing in the mud like pigs if you do that to me.
President of the Philippines Rodrigo Duterte wasn't very nice when speaking about Barack Obama.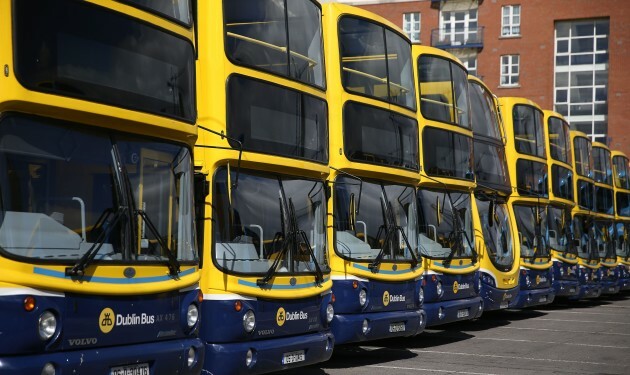 Source: PA Wire/Press Association Images
For some reason in this country, not only in Dublin Bus, it seems to be the in thing that you actually have to go on strike before people take you seriously. It's across the nation at the moment, people just don't seem to take any notice until you take some kind of industrial action.
Dublin Bus Drivers Committee member Stephen Hannan on the strike action being taken.
[embedded content]
Source: MSNBC/YouTube
What is Aleppo?
Gary Johnson, who is running for the White House on the Libertarian ticket, had an embarrassing gaff.