Galway has been voted one of Europe's Capitals of Culture 2020
Image: European Commission
GALWAY HAS BEEN chosen to be Europe's Capital of Culture 2020. They will get European and government funding to host cultural events throughout the year.
Galway beat off Limerick and The Three Sisters – Kilkenny, Wexford, and Waterford – to win the title.
Dublin did make a bid for the title but did not make it to the shortlist.
The title is worth an estimated €170 million to the winner in terms of funding and tourism. It is also potentially worth several thousand new jobs.
Most European Capitals of Culture have more than 500 events over and above their normal cultural offer. A city is not awarded the title based on its cultural history, but on what it plans to offer.
The city had to go through 18 months of preparation, including a pre-selection panel and putting together a 100-page document outlining the events that would take place and how it would emphasize the importance of European links.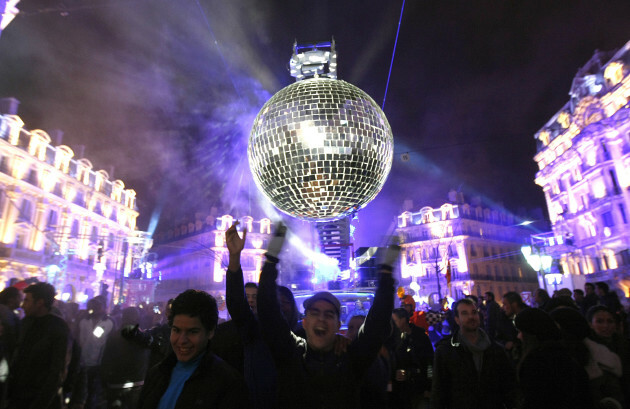 Galway's bid
Galway's theme is 'making waves'. Cultural events will include 'Project BAA BAA' which celebrates sheep, and Hy Brasil, the reimagining of the mythical island off the west coast. Half of the events are scheduled to happen in rural areas.
In the run up to the decision Galway hosted a sing-song of Galway Girl with 15,000 people on Shop Street.
Galway was favoured to win according to Paddy Power.
From the pre-selection report in December:
"The panel recognised the ambition of the region in developing its cultural and social offers. It is already a UNESCO City of Film and is bidding for the European Region of Gastronomy in 2018 and the European Youth Capital in 2019."
The team behind the Galway bid said: "the bid represents an opportunity for us to come together as a community, to reflect on the uniqueness of our Galway culture and… for us to collectively re-imagine and work together to create a better, more vibrant and create Galway of the future."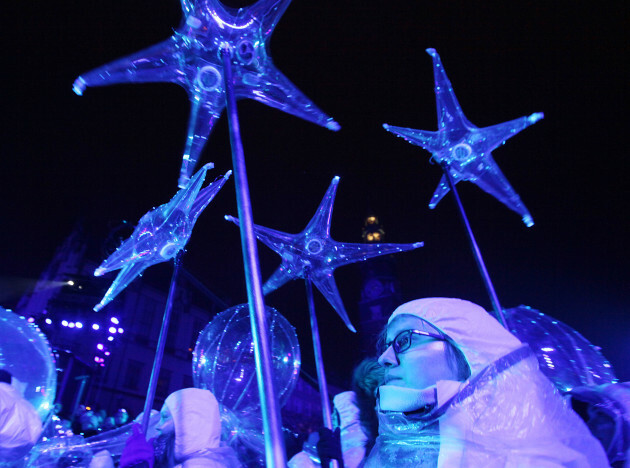 History
Only two Irish cities have held the European Capital of Culture since it began in 1985: Dublin in 1991 and Cork in 2005.
Croatia and Ireland were chosen to host the Capital of Culture in 2020. The title currently works on a rotating basis between EU member states, although it will become an open competition in 2021.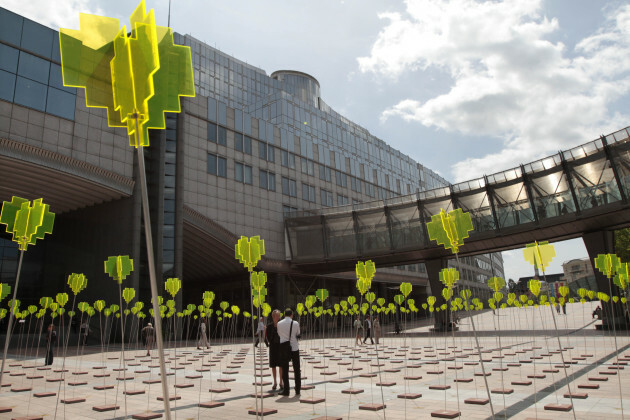 The city is chosen four years in advance to give them time to plan.
80% of the cities chosen as Capital of Culture believed they benefited from the title. The event is used as an opportunity to regenerate and raise the international profile of a city.
The 2016 Capitals of Culture are San Sebastian, Spain, and Wroclaw, Poland.